Let's face it guys, whether you want to admit it or not we all want to look great. For some of us dressing well is built into our DNA. The right outfit can make a powerful statement whether you're throwing on a sharp suit for a big meeting, going out on a date with a new chick, or just hitting the town with your good friends. It's the reason why your friends at SOCIETY got involved in fashion in the first place.
With that being said we're always on the lookout for men's style icons, and whether we like it or not celebrities are now and forever will be in the spotlight for their 'best' and 'worst' dressed moments. In our continued effort to help bring style to the average man we've put together a list of our top 7 menswear style icons from past to present. We hope you enjoy the pictures and get inspired to step your style game up!
After you scroll through the photos below check out our ONLINE SHOP for the latest and greatest from your friends at SOCIETY. Also, like / share / comment on this post – we'd love to hear feedback from you guys out there!

7. James Dean – Every single menswear style list should include one of the classic style icons, James Dean. This guy was and still is a legend in his own regard. Even though his life was cut short at the young age of 24 he made more of an impact on men's fashion than most of us could hope to make. RIP James Dean you stud.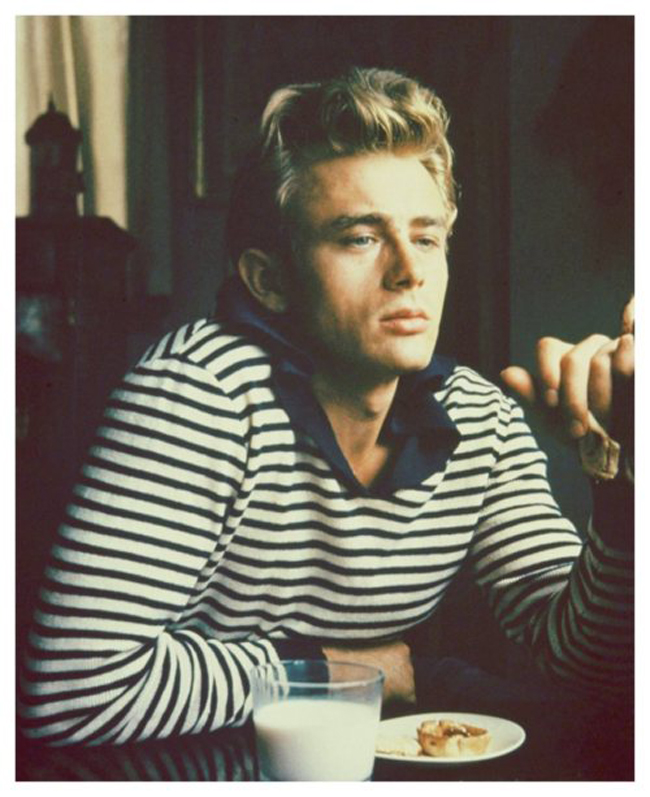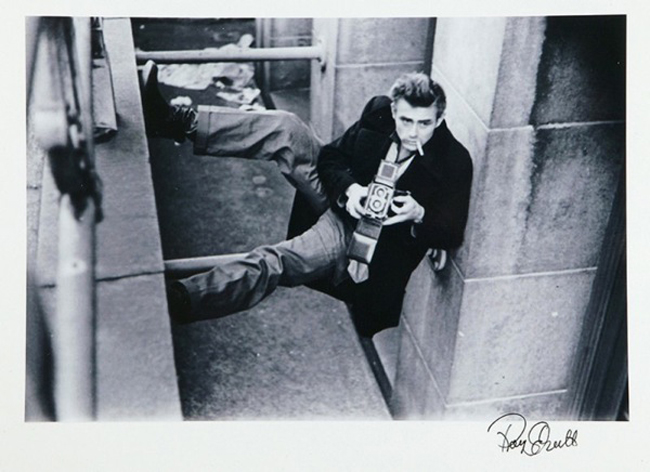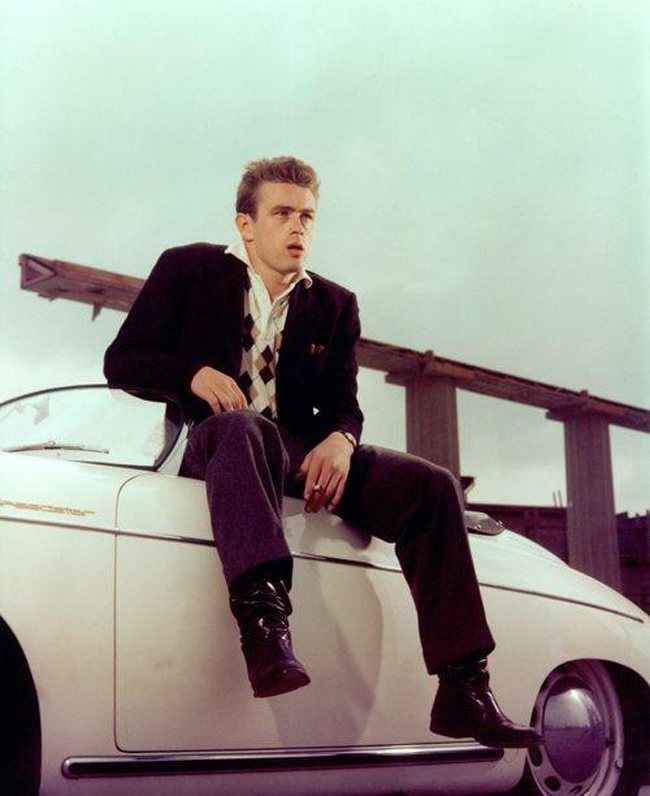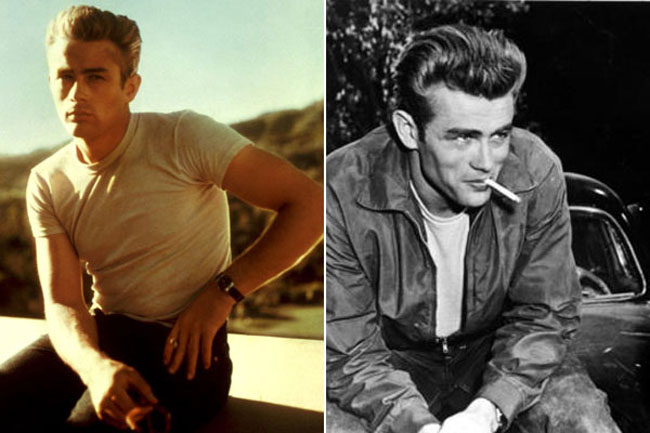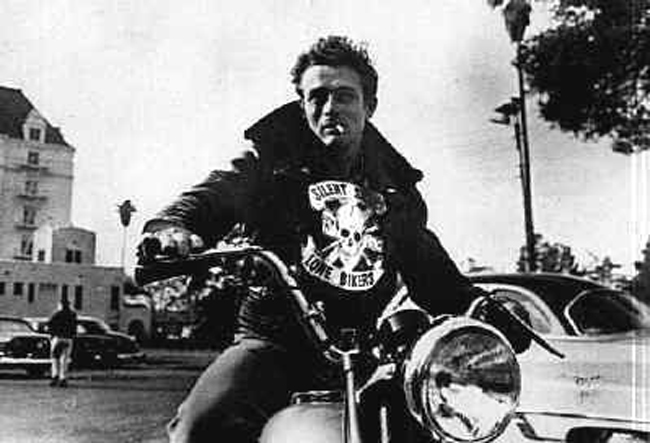 6. Steve McQueen – If you've read some of our older posts about McQueen there should be absolutely no surprise that he's one of our top style icons of all time. Steve McQueen is synonymous for 'bad ass.' This guy literally did whatever he wanted all the time, and you can see it in how he dressed. Whether he was throwing on a suit for an event or just hanging on set in a tee and jeans the guy looked unreal, all the time.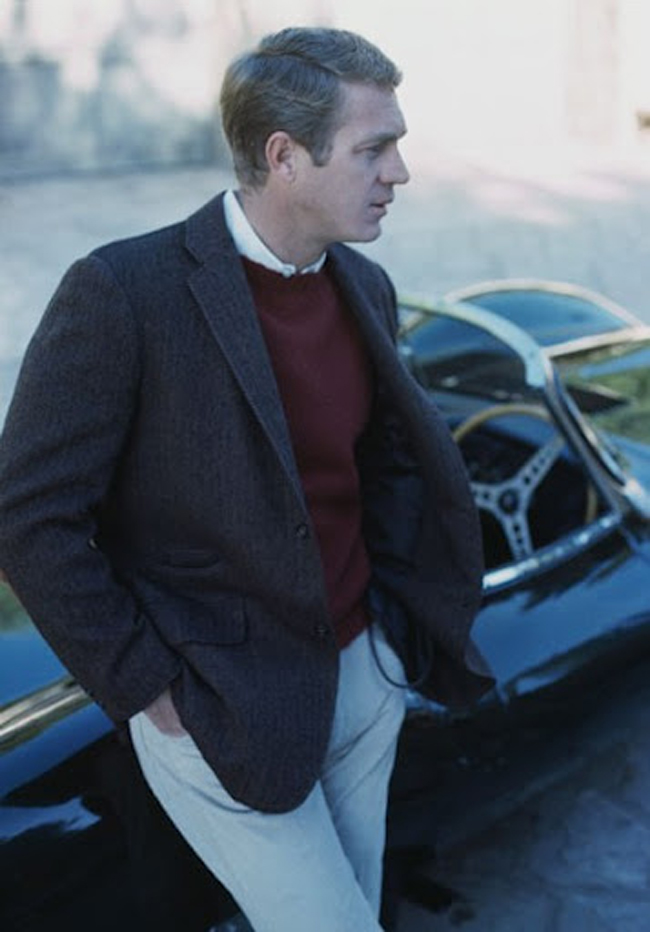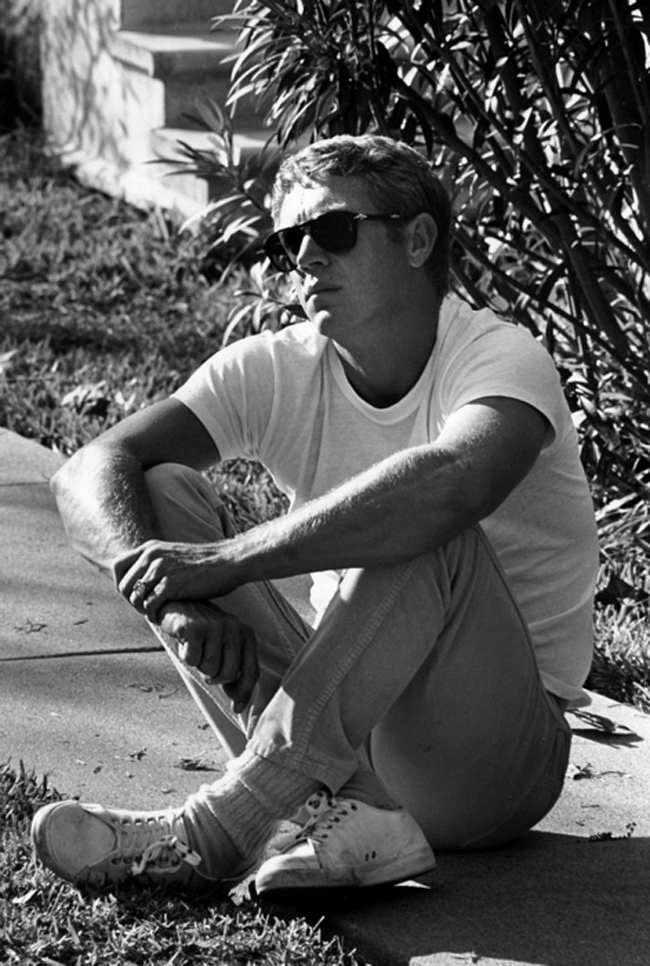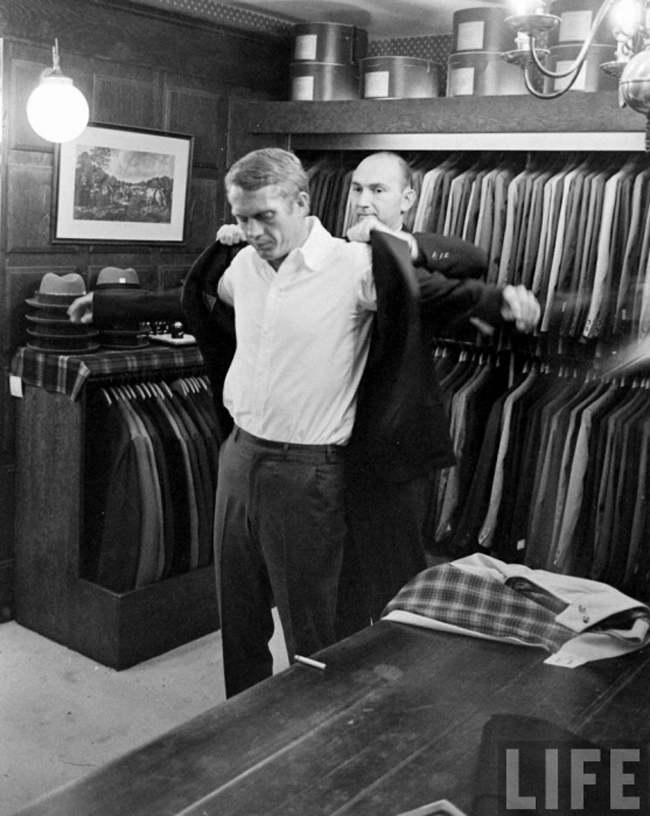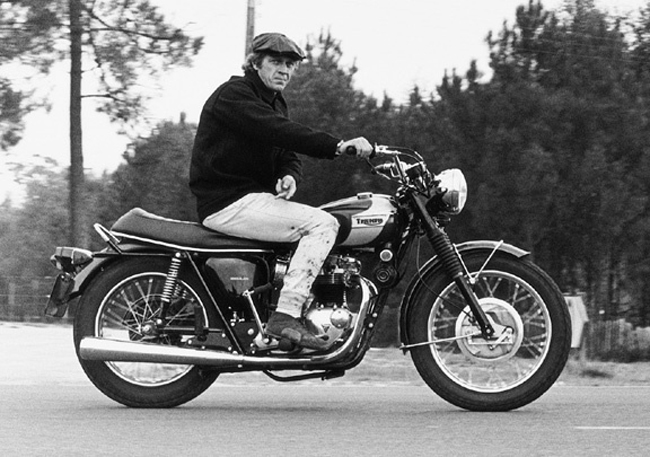 5. Nickelson Wooster – Holy Shit. If you're 51 years old and you look this good day in and day out you deserve an award. So, it's no surprise that this street style icon was the men's fashion director at Neiman Marcus, and Wooster's image is nearly unavoidable if you've ever tooled around the amazing world of Tumblr. Nickelson Wooster sets the bar pretty damn high when it comes to men's style, and for that we tip our hat to you sir.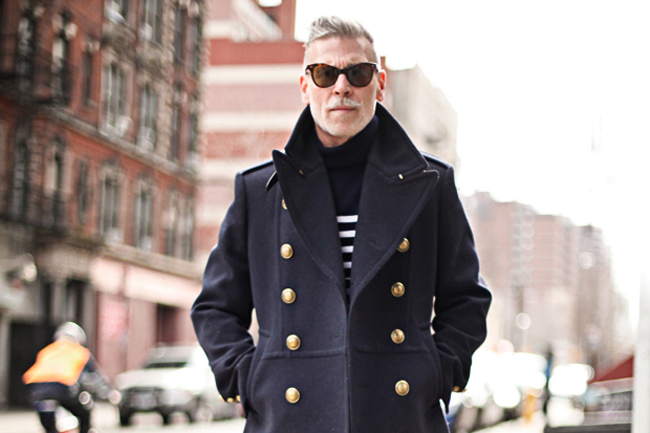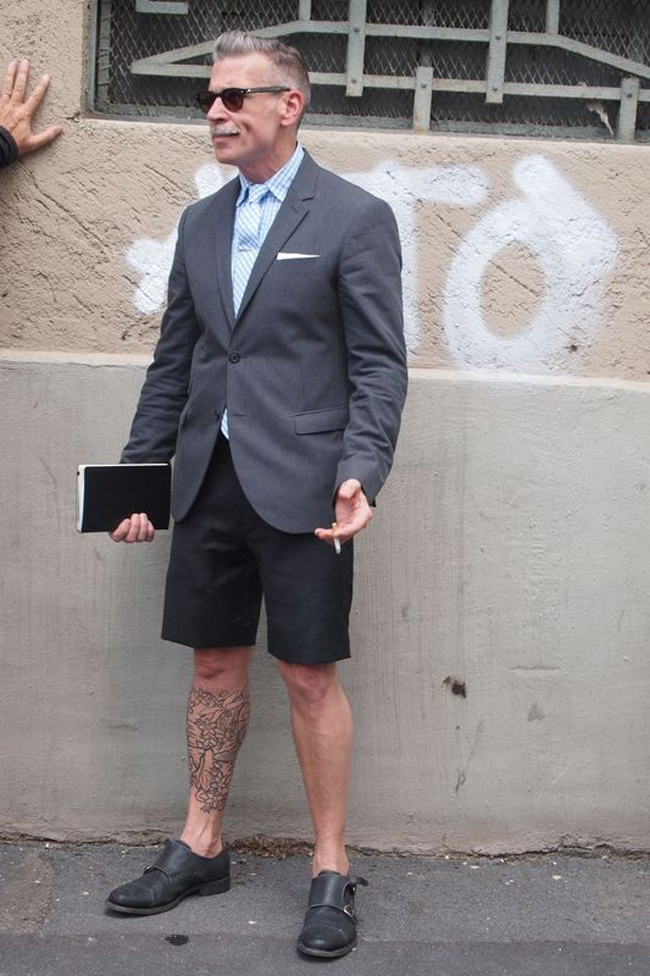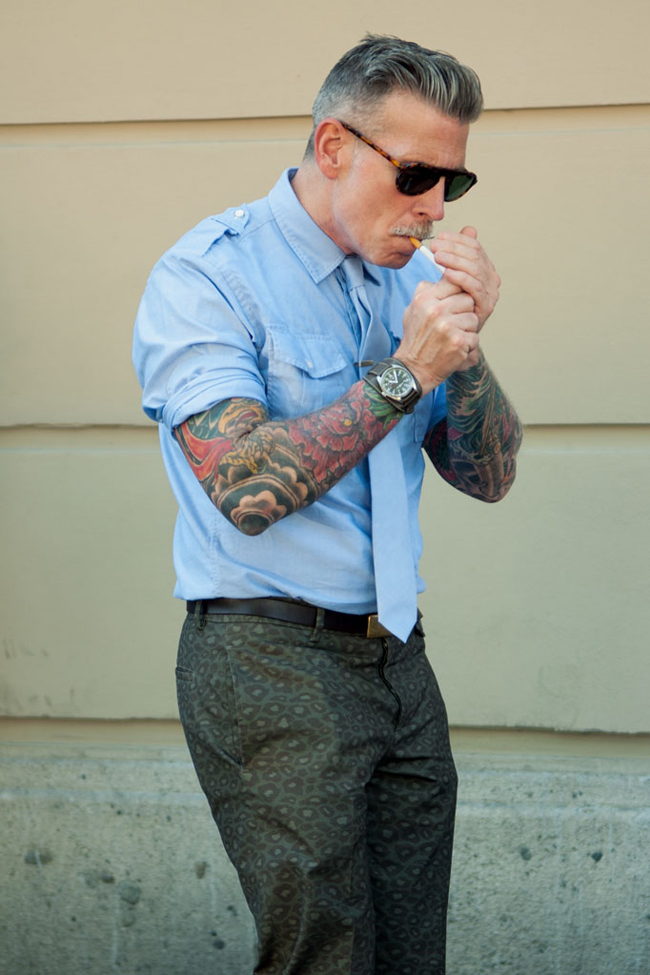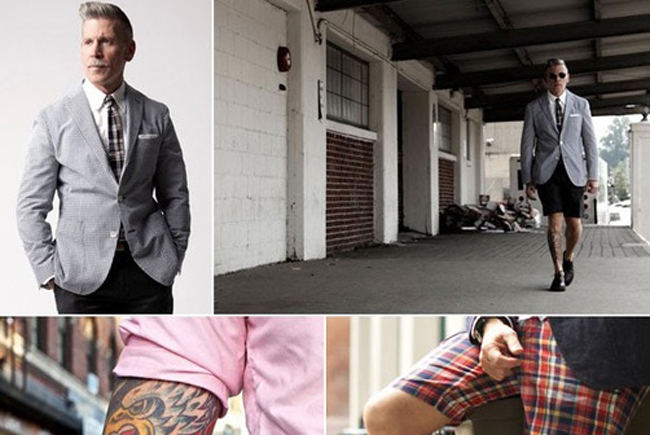 4. Brad Pitt – To be quite honest we were kinda iffy on including our man Brad Pitt in this list because of his immense level of celebrity, but it's pretty undeniable that this guy knows how to dress. Year after year Brad Pitt shocks the living hell out of us with how well dressed he is. Even now as he's getting older he still knows how to throw together a sharp outfit. It also doesn't hurt that he's a fellow vintage moto enthusiast. High five Brad, high five indeed…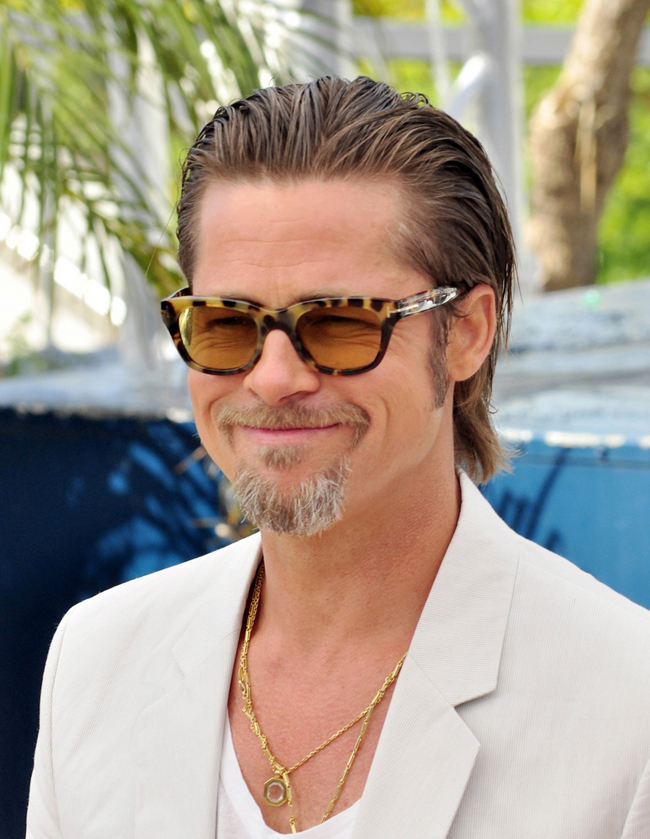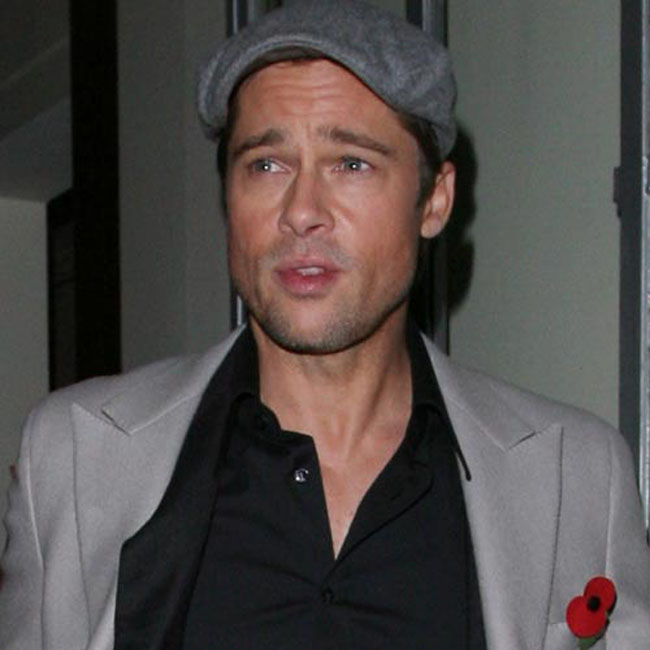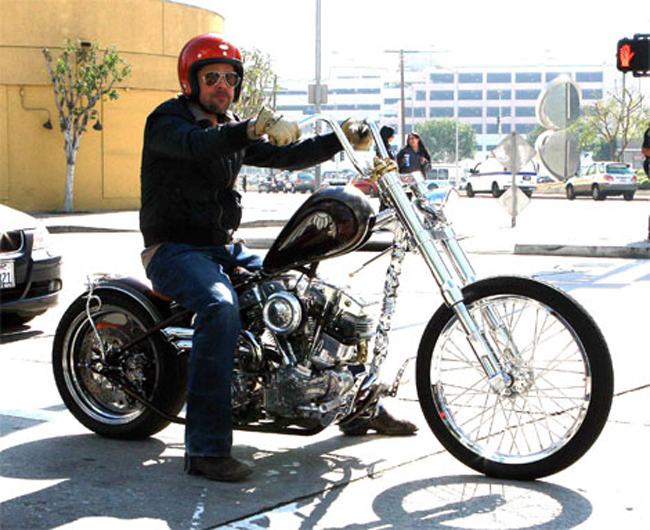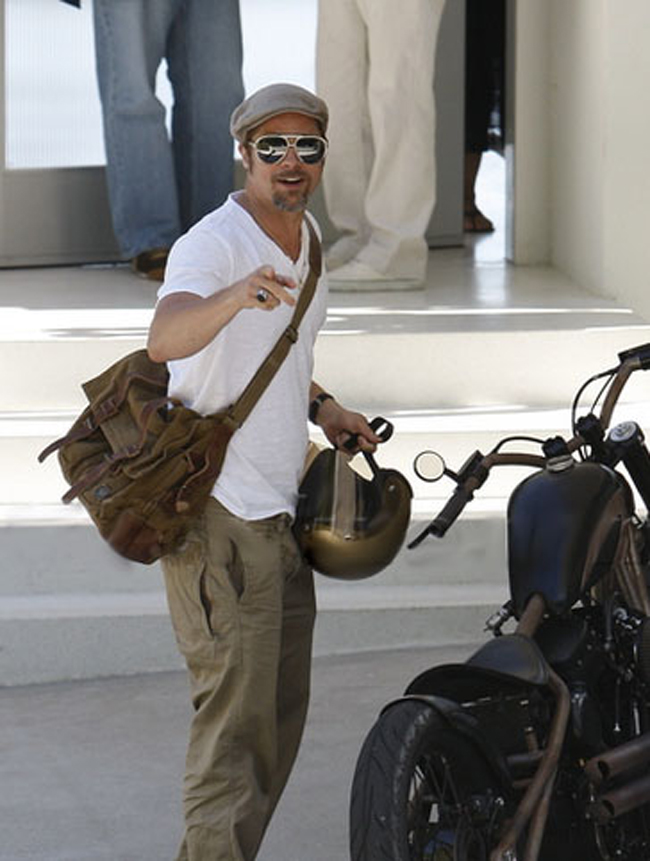 3. Adam Levine – Adam, Adam, Adam… you have a charmed life, and we are unabashedly jealous of you. We're not huge fans of your music, but the rest of your life is so ridiculously amazing it's kind of hard for us not to smile when we hear 'Misery' or one of your other pop rock ballads. Not only do you date Victoria's Secret models, but you also dress like a legend. If you don't mind giving us the number to the Devil we may consider giving him a call to trade our souls for your amazing life too.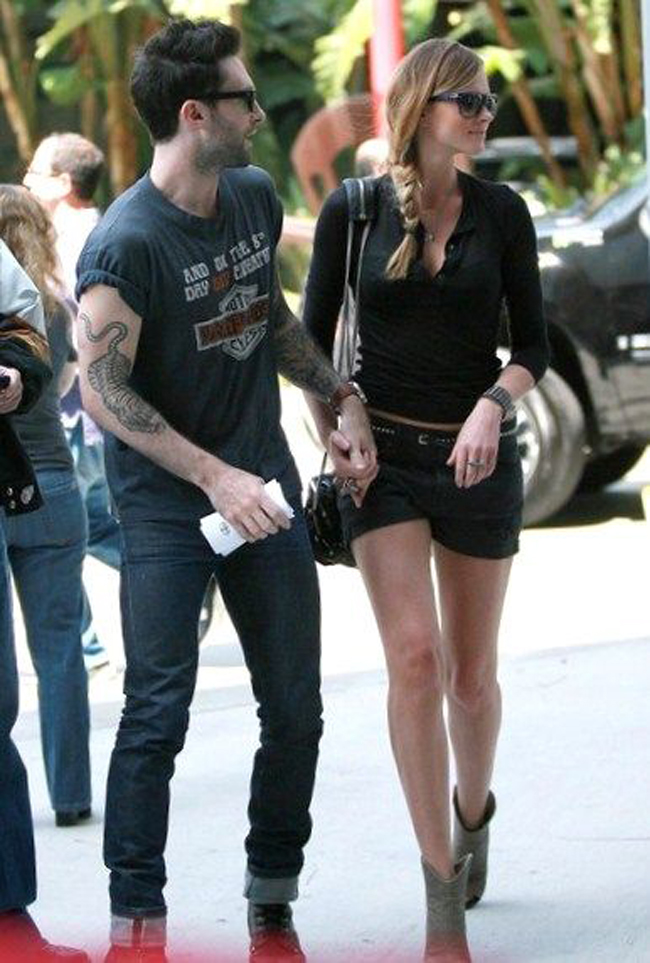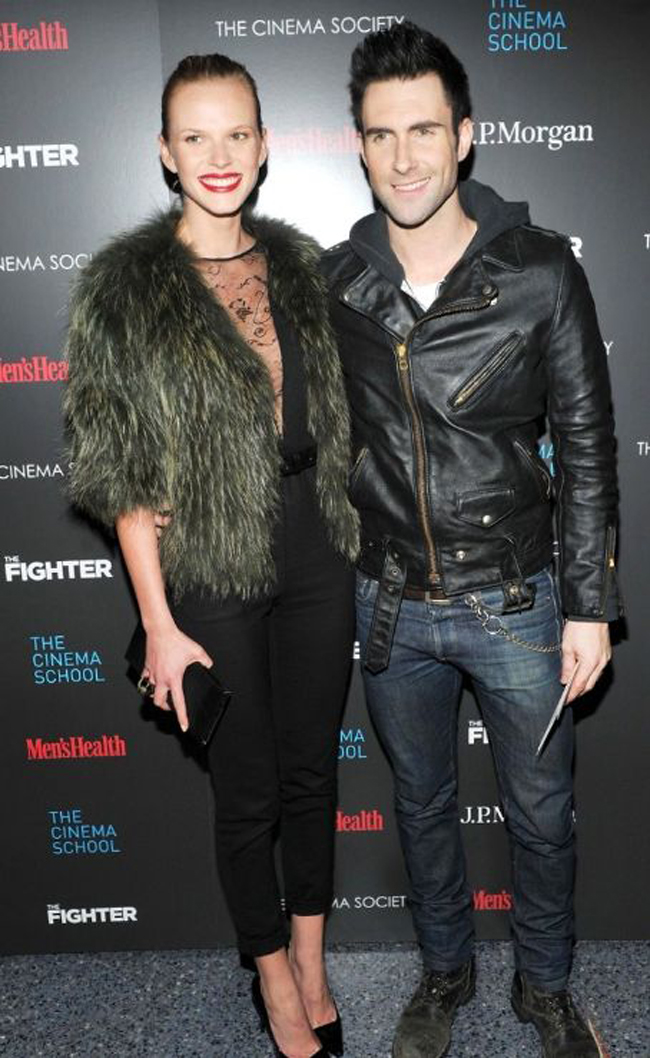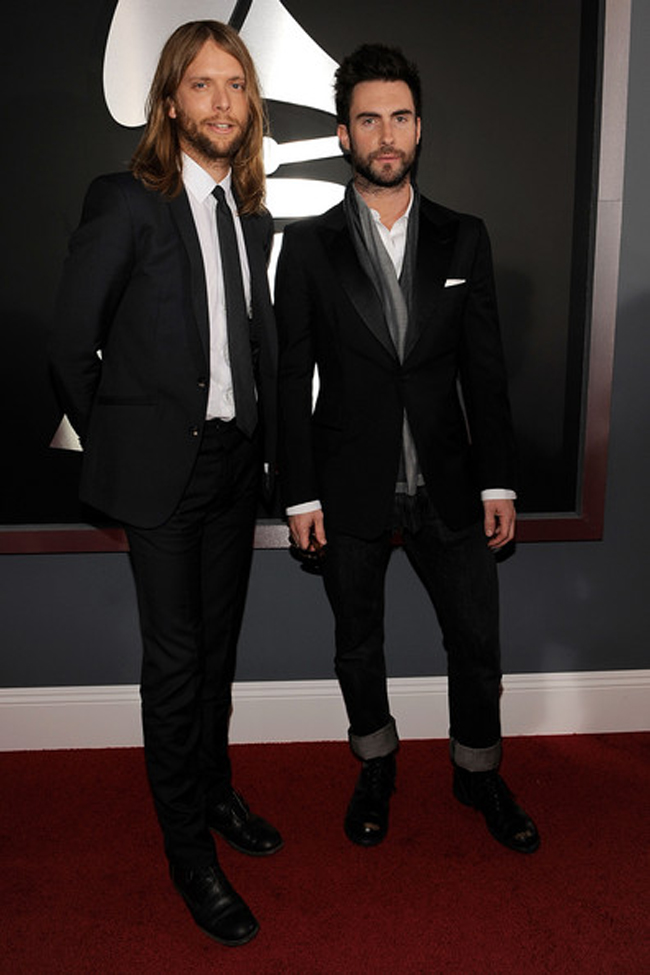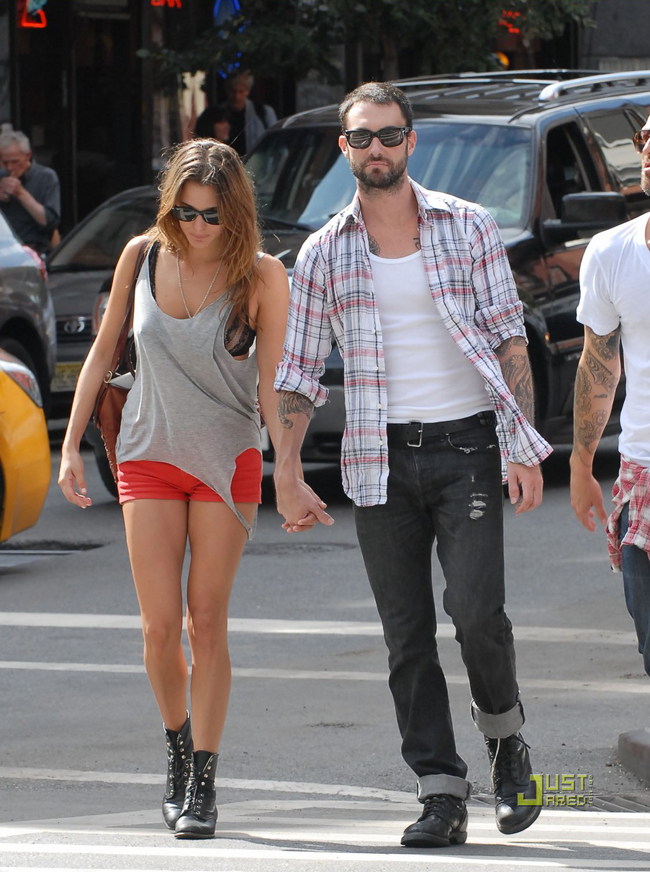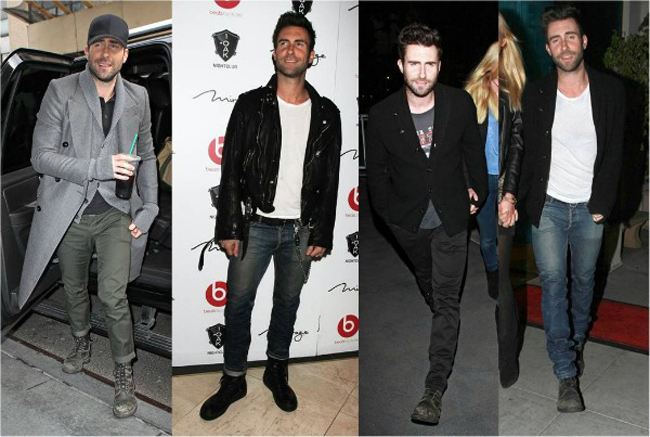 2. David Beckham – We are David Beckham fans twofold, because of his unreal career as an English futboler and his uncanny ability to look amazing all.the.time. It's seriously unfair that the powers that exist in the universe decided to gift Beckham with two of the most sought after things this modern world desires – looks, and the magic touch with a soccer ball. Just like our boy Brad Pitt, Beckham is also an avid motorcyclist and style master.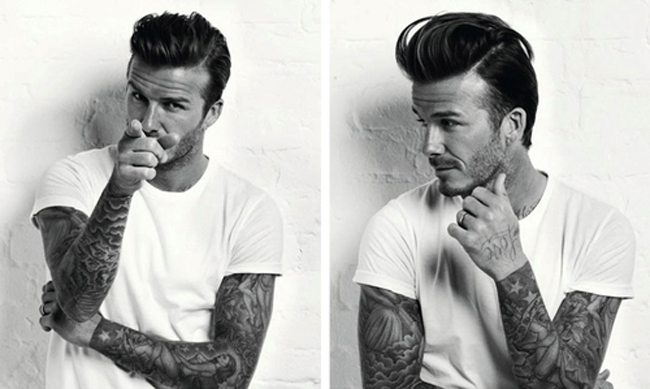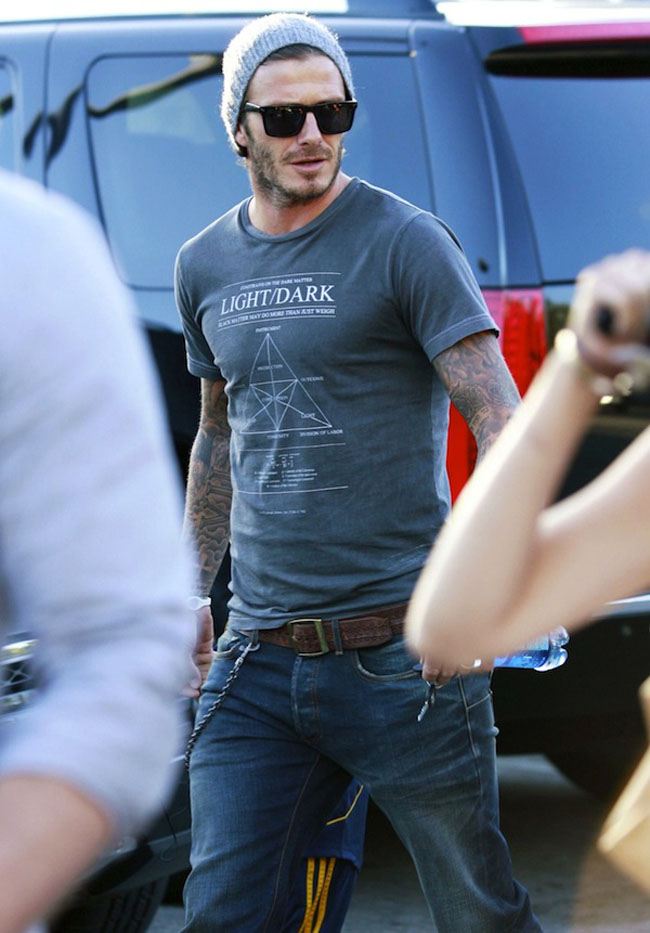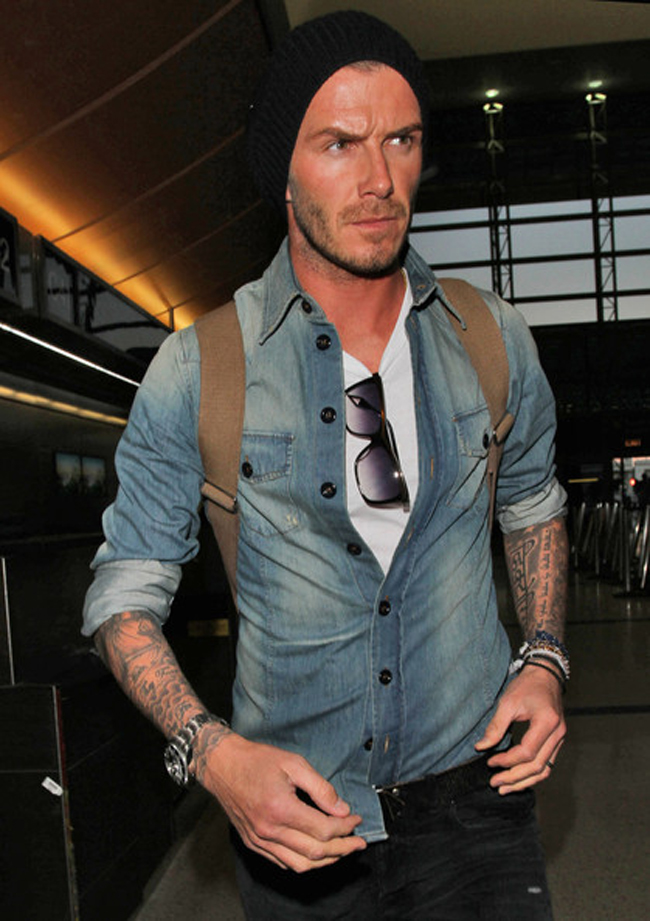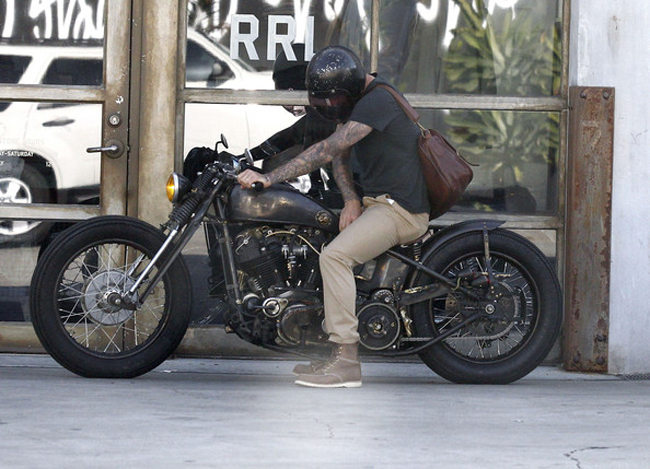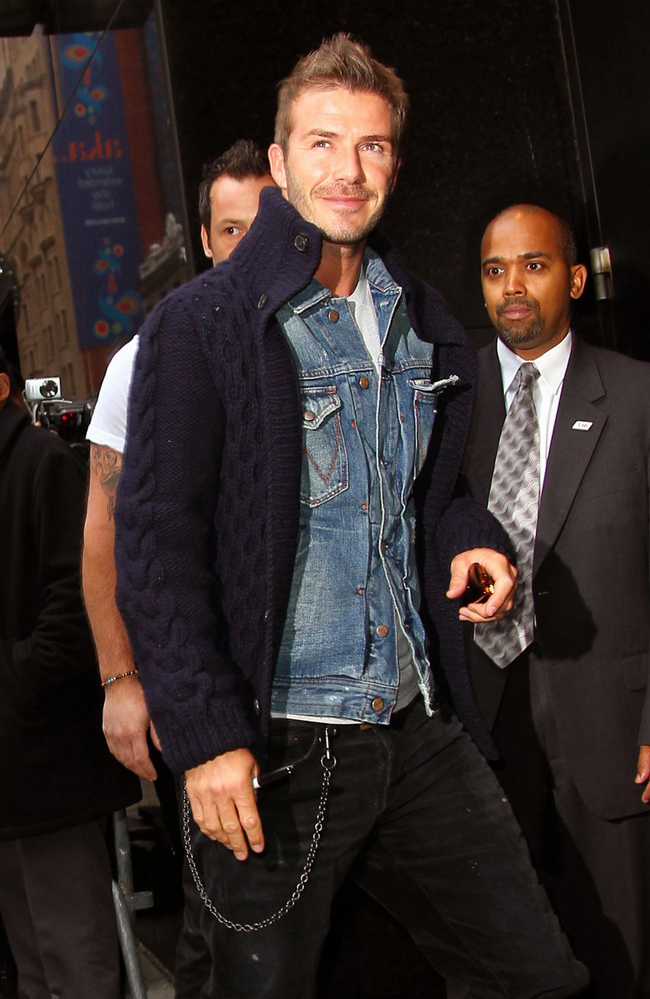 1. Ryan Gosling – When we first started to put together our 'Style Icons' list Gosling was quite the underdog, but after looking through hundreds of images he pretty quickly took over the number one spot for our top men's style icon. This dude knows how to dress, and he's one of the most sought after men in Hollywood. We hate to stroke your ego anymore Ryan, but you deserve it!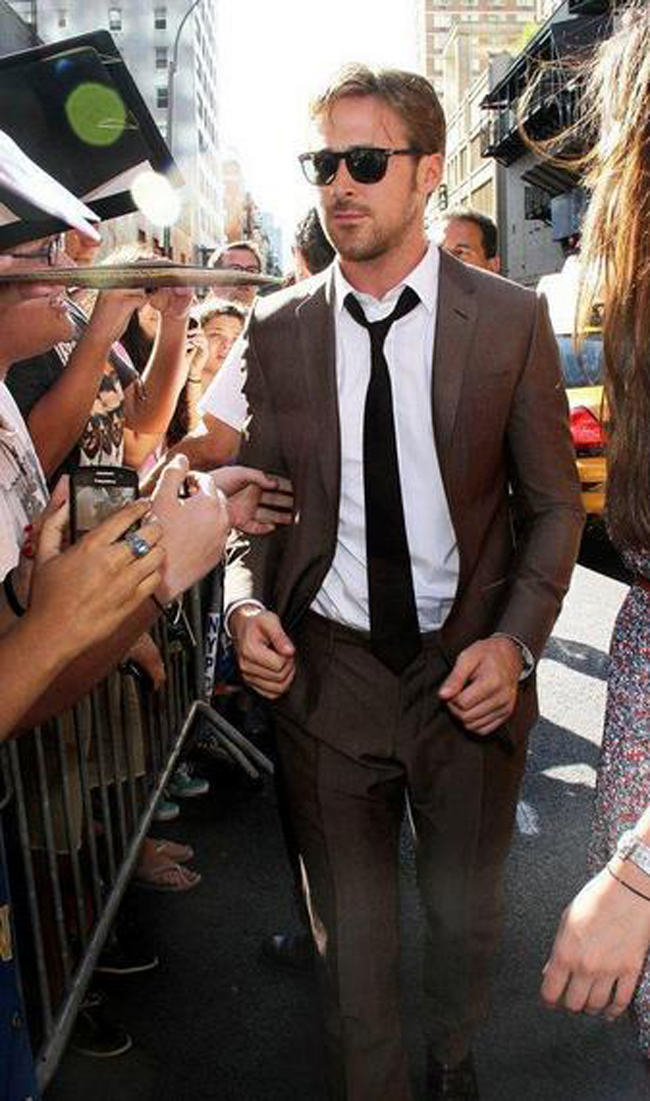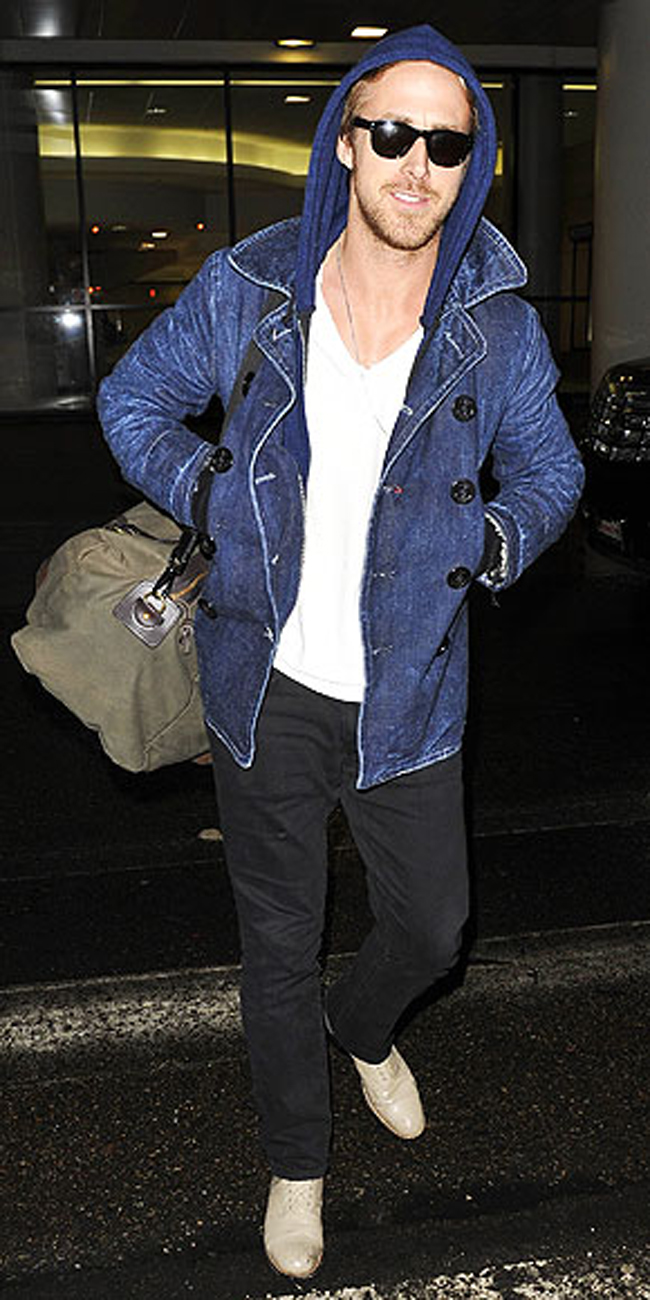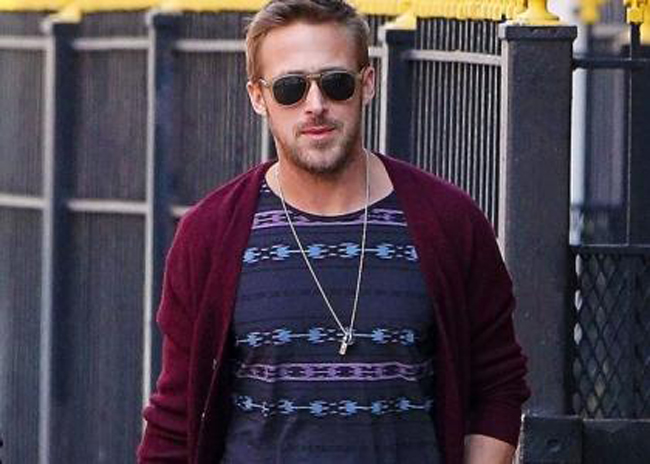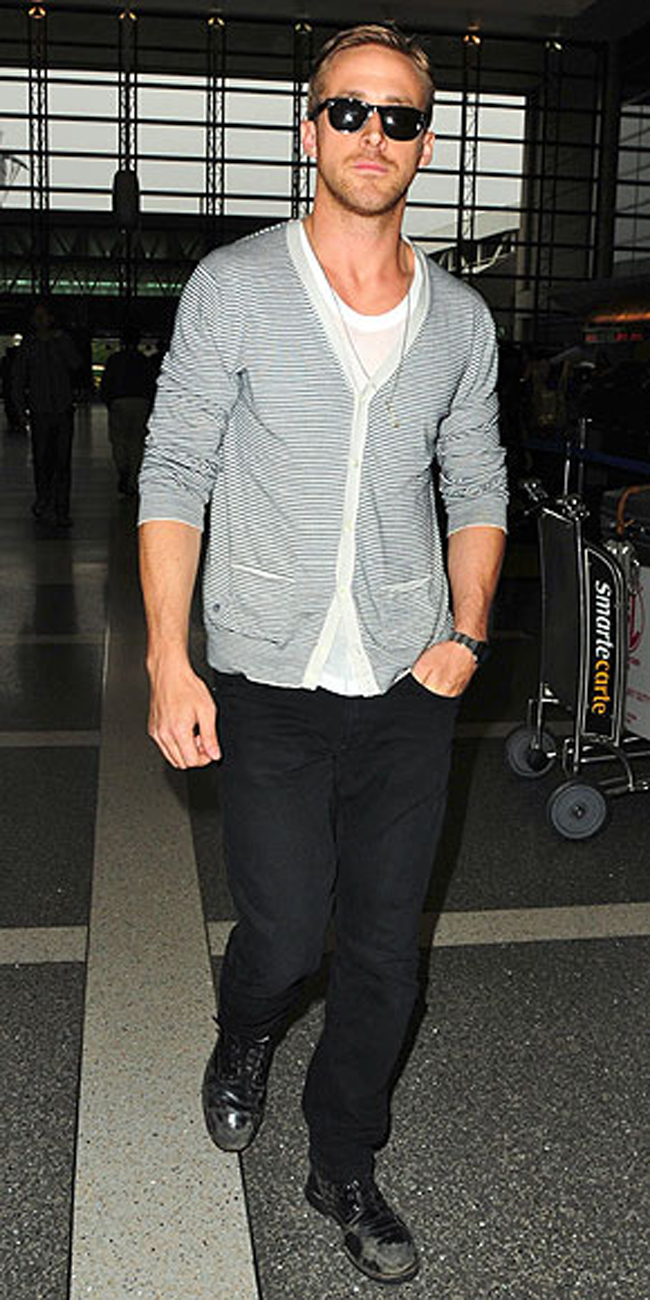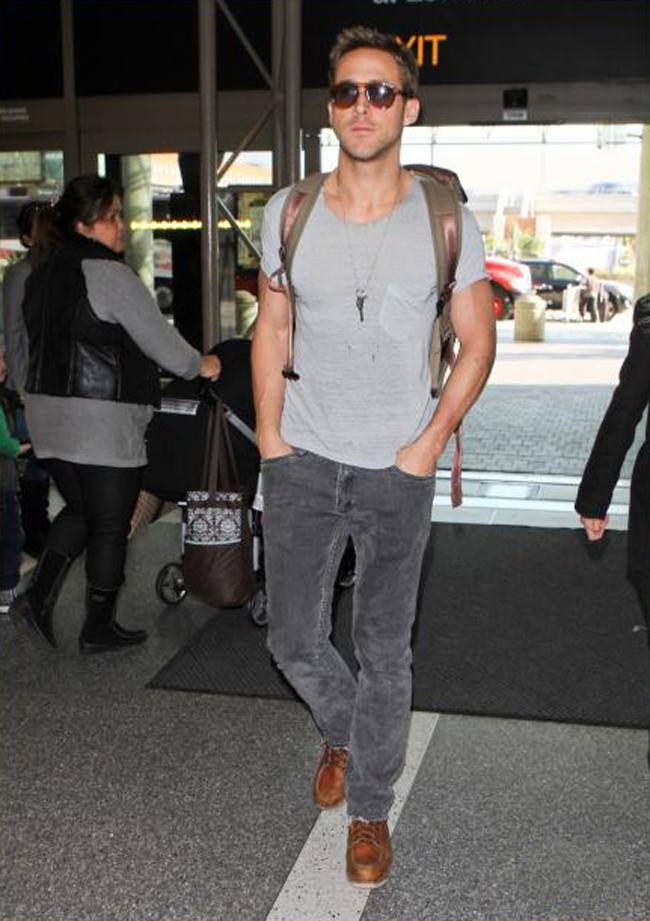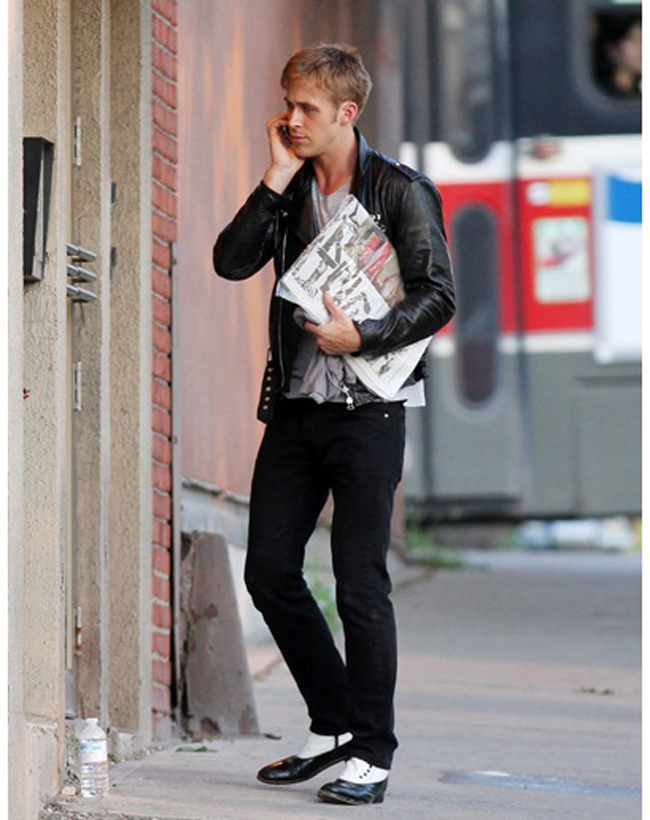 SOCIETY Clothing is a California based design collective that aims to bring a casual fashion alternative to the "modern renaissance lifestyle." Welcome to the Society of the Sun, the Society of Change – stand up and make your mark.